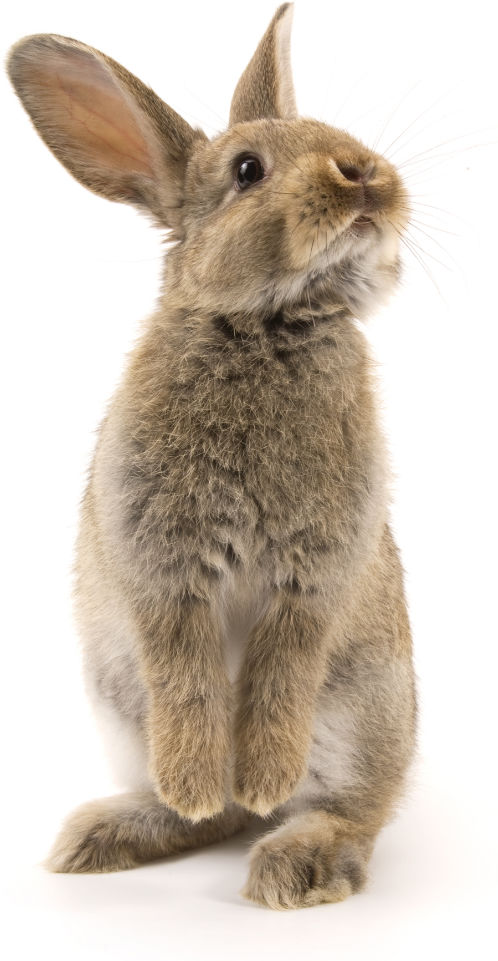 VetDispense is a registered UK Pet dispensary that offers worldwide shipping and great prices
About VetDispense
Formed in 2008, VetDispense has become a leading UK online supplier of Prescription Pet Medication, Non-prescription Pet Medication, Pet Food and Toys. We have helped tens-of-thousands of our customers to save money on supplies for their pets. We were set up by Vets to address the high prices of pet medication at Vet practices and the change in UK law that enabled pet-owners to buy their medcation from reputable pet dispensaries. We are situated in Podington, on the Northamptonshire/Bedfordshire border and have customers all over the world.
Why is the medication so expensive at Vet Practices?
Usually the first question we are asked is "How can you sell the same medication cheaper than my Vet?" - The answer is easy. It's not usually a case of Vet practices 'ripping customers off', but they simply have much higher overheads and purchase the medication in much smaller quantities. We have smaller overheads, employ fewer members of staff and benefit from buying the medication in bulk. We can pass on these savings to our customers and save them up to 60%.
Are the medications you sell genuine?
Another popular question, and internet shoppers are right to be cautious (especially with medication). At best, counterfeit medication may simply do nothing, at worst, it may actually harm your pet! At VetDispense we purchase all of our medication directly from the only two Veterinary wholesalers in the country (National Veterinary Services and Centaur Services). This means that the pet medication we sell is identical to the stock delivered to your Vet. Furthermore, we are registered with the Royal College of Veterinary Surgeons (RCVS) and the Veterinary Medicines Directorate (VMD) who inspect our premises to ensure we are fully compliant with dispensing and medicine storage regulations.
Prescription and Non-Prescription medicines can be ordered directly from our website or by telephone if you prefer. All of our staff are either fully qualified Veterinary Surgeons or Suitably Qualified Persons (SQPs) and are able to answer any questions you may have about your pet's healthcare. However, we cannot offer a diagnosis for your pet's illness. Any pet that is currently ill MUST be taken to your Vet. Once diagnosed you can then ask your Vet for a written prescription to buy the medication from us.
Read Our FAQs